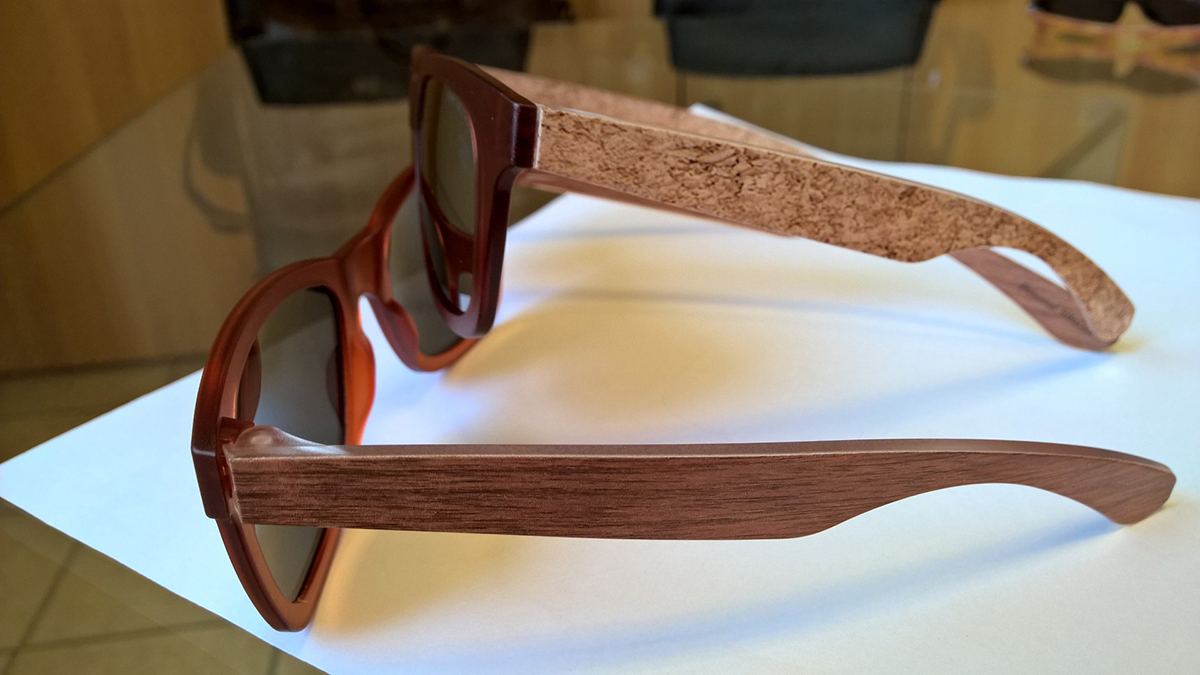 Aidivision is a recently founded Italian company that deals in design and production of eyewears
The activity has born with the purpose of creating high-quality eyewear. For achieving this goal, the company counts on its founders' huge experience in this field and on a careful control of the entire process of production, which the staff strictly supervise from the initial idea to the final product.
Aidivision avail itself of a highly professional, expert and young staff in every phase of the work. The company's strong point is the accomplished eyewear designer Dino Marianello, who is in charge of the phase of ideation of the eyewear.
Aidivision realizes its productions in Italy, using innovative materials and advanced techniques in the designing, manufacturing and in coating colors process, which guarantee the high quality in every detail of the eyewear. This is the reason why Aidivision collaborate with important firms in Italy and abroad.