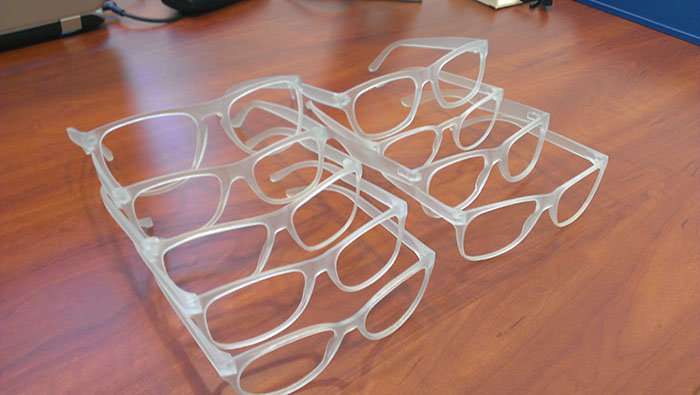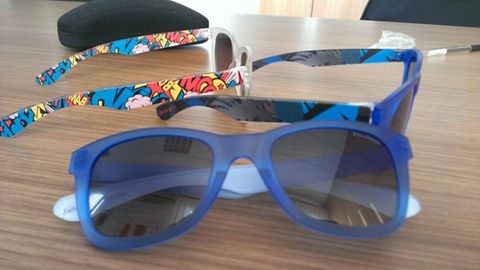 IDEA AND DESIGNING
Aidivision eyewear born from an original idea that comes from the intuition of its designers. Once the idea is finalized, Aidivision technicians sketch and make the mechanical draw, then realize the 3D eyewear using sophisticated CAD systems. The project is continuously refined until it corresponds to the original idea.
PROTOTYPING
When the staff approves the CAD project, they transfer it to the 3D printing to realize the prototype. The study of the prototype reveals if the eyewear coincides to the original intuition.
PRODUCTION
The production starts only if the staff verify the perfect quality of the eyewear. Aidivision long studies and approves every material and technique its factories uses for producing. Production can be made in italy or in East Asian countries, depending on the needs of the customer. The technologies that the factories employ in this phase make possible a relevant cost reduction for made in Italy products too.
DIGITAL PRINT
Using digital print, Aidivision is able to print on the front or temples every image, written or fancy very hign resolution. The colors can reproduce fabrics or unusual images and is possible to enter names, phrases or dedications inside or outside the temples.